Paris is known for setting trends, but where do the Parisian trendsetters flock? To the oh-so-cool Batignolles neighborhood in the 17th arrondissement, of course! Take a walk with us around this fascinating part of the city.
In the past few years, this neighborhood has transformed from an all-but-forgotten residential area to heart of the trendy Bobo scene. Filled with stylish shops, cafés and restaurants, Batignolles is well worth a visit for any adventurous visitors.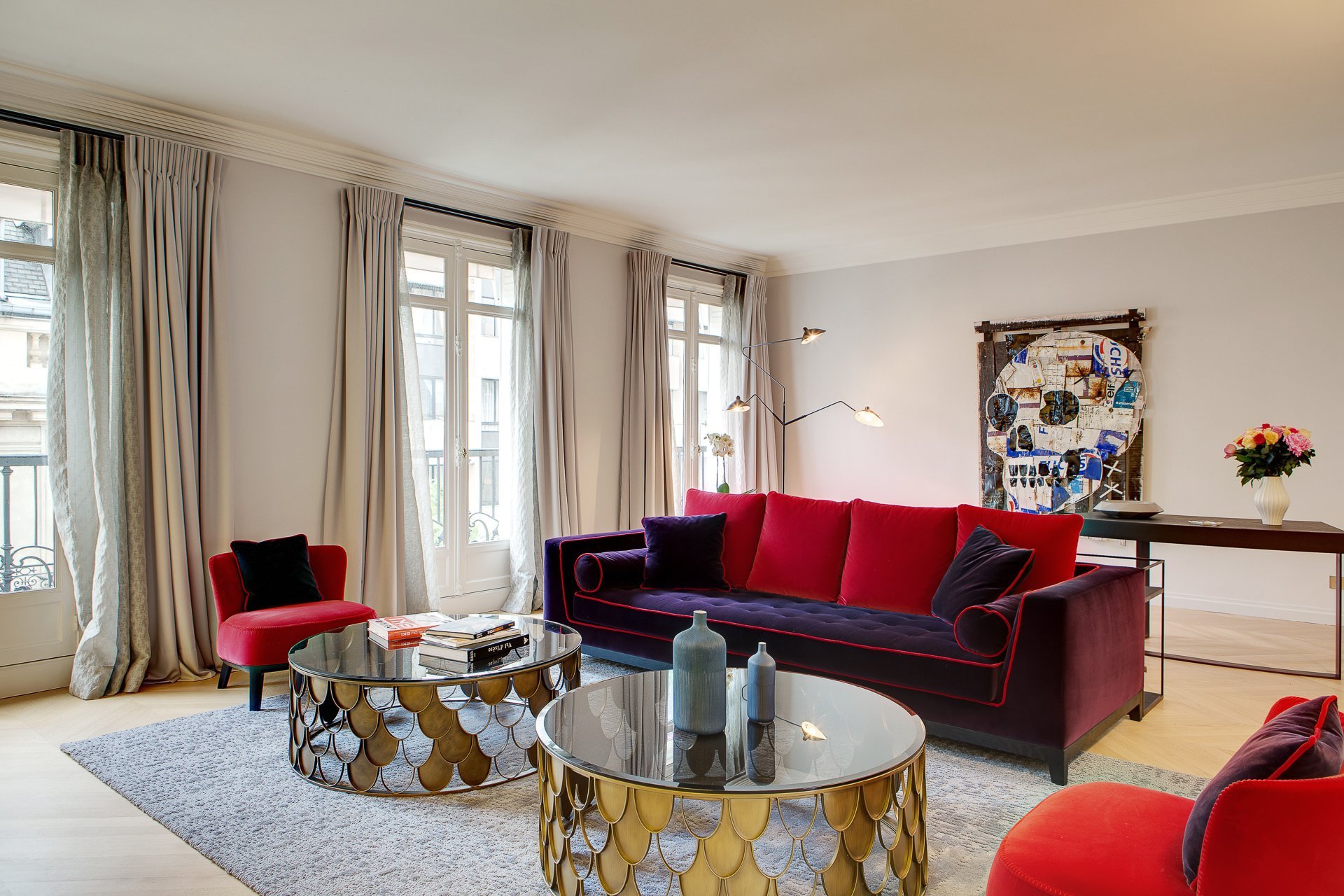 The stylish three-bedroom Fronton apartment is the perfect launching pad for your Batignolles explorations. Set along the Metro line 2, you are just minutes from this hip neighborhood, as well as the rest of Paris' most popular sights. Located between the elegant Parc Monceau to the south and the artsy Montmartre to the east, Rue des Batignolles is the axis off which the charming shopping streets of the Batignolles neighborhood branch.
Eclectic Dining in Batignolles
Filled with delightful cafés, restaurants, bars and food stores, this is the perfect place to head for a culinary adventure. From Asian fusion to modern French cuisine, you will be spoiled for choice for your next meal.
A local favorite is Mamma Primi, a charming Italian restaurant. Crusty pizzas, rich pasta and decadent salads earn this eatery legion status in the neighborhood. The lines often spill down the street, so aim for lunch or an early dinner to avoid the wait.
Mamma Primi, 71 Rue des Dammes 75017
Fun Food Finds in Batignolles
This unassuming little bakery is home to some of the best Portuguese tarts in Paris. Parisians flock from all over the city for these flaky custard tarts. Ask the friendly owner for warm tarts straight out of the oven, topped with cinnamon and powdered sugar.
Pastelaria Belem, 47 Rue Boursault 75017
A modern twist on the classic French epicerie, Les Epiciers Modernes offers high-quality products in eye-catching packaging which are perfect to bring home as gifts or souvenirs.
Les Epiciers Modernes, 32 Rue Boursault, 75017
Fashionable Shopping in Batignolles
Cuisse de Grenouille (Frog's Legs in French) is a fashionable prêt-a-porter clothing store featuring quality fabrics and classic cuts both men and women. From well-made staple garments to fun graphic t-shirts, these clothes will fit right into your closet, while adding that oh-so-desirable French je ne sais quoi.
Cuisse de Grenouille, 71 Place du Dr Félix Lobligeois 75017
The rich navy exterior of the Petite Mendigote store perfectly encapsulates the sophisticated style of this brand. Focusing on quality women's clothing, their effortless French style is irresistible and the easy fit of their clothes makes anyone feel Parisian-chic.
Petite Mendigote, 80 Rue Legendre, 75017
For something a little more classic, don't miss the Antiquitiés & Brocante antique store. Filled to the brim with elegant furniture, chandeliers, decor and homewares, you are sure to find some hidden treasures in this Aladdin's cave.
Antiquités & Brocante, 38 Rue des Batignolles, 75017
Explore more of Paris charms and hidden secrets with our Best of Paris Half Day Small Group Tour. Find more great advice on our blog or contact us for help and information on any aspect of your stay. Check out our current sales now on, we have up to 50% off some rentals.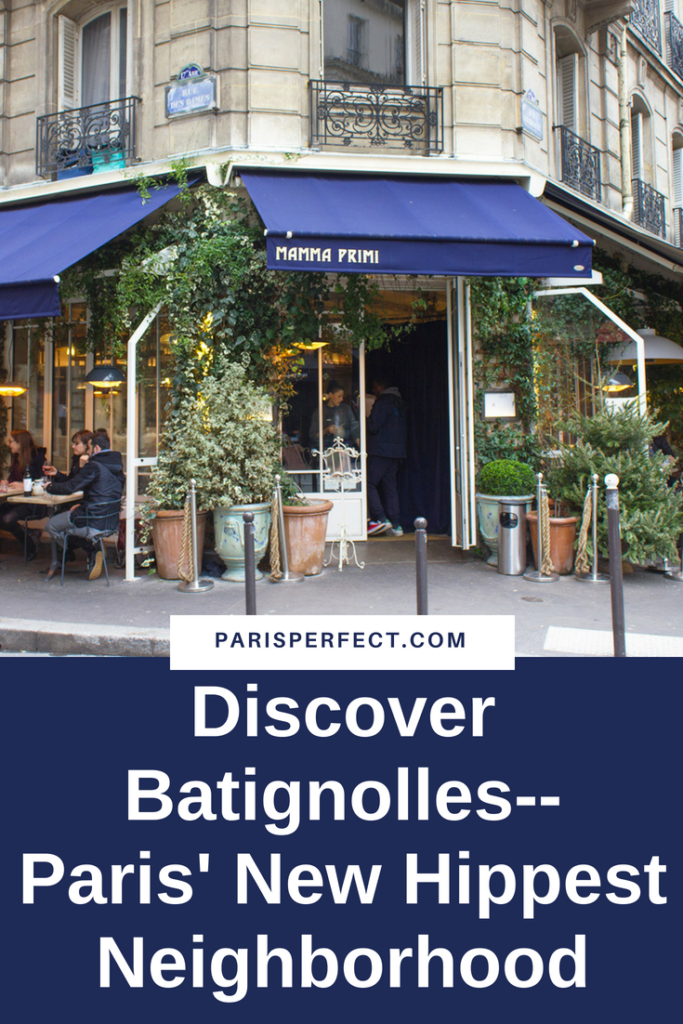 The post Discover Batignolles–Paris' New Hippest Neighborhood appeared first on Paris Perfect.
Source: lemon paris
{$excerpt:n}