Grammy-award winning singer Alicia Keys is currently in Egypt for a family vacation with her husband Swizz Beatz and her two children, Egypt Daod and Gensis Ali Dean.
"There's so much to see, there's so much to know, so much to uncover, so many ways to grow, I've been waiting for this moment forever…" she expressed her excitement in an Instagram post.
The official page of the Egyptian Tourism Authority 'Experience Egypt' warmly welcomed her on Friday.
"We'd like to welcome @aliciakeys and her family to Egypt! We hope your experience is one for the ages! #thisisegypt" it said in a statement on Twitter.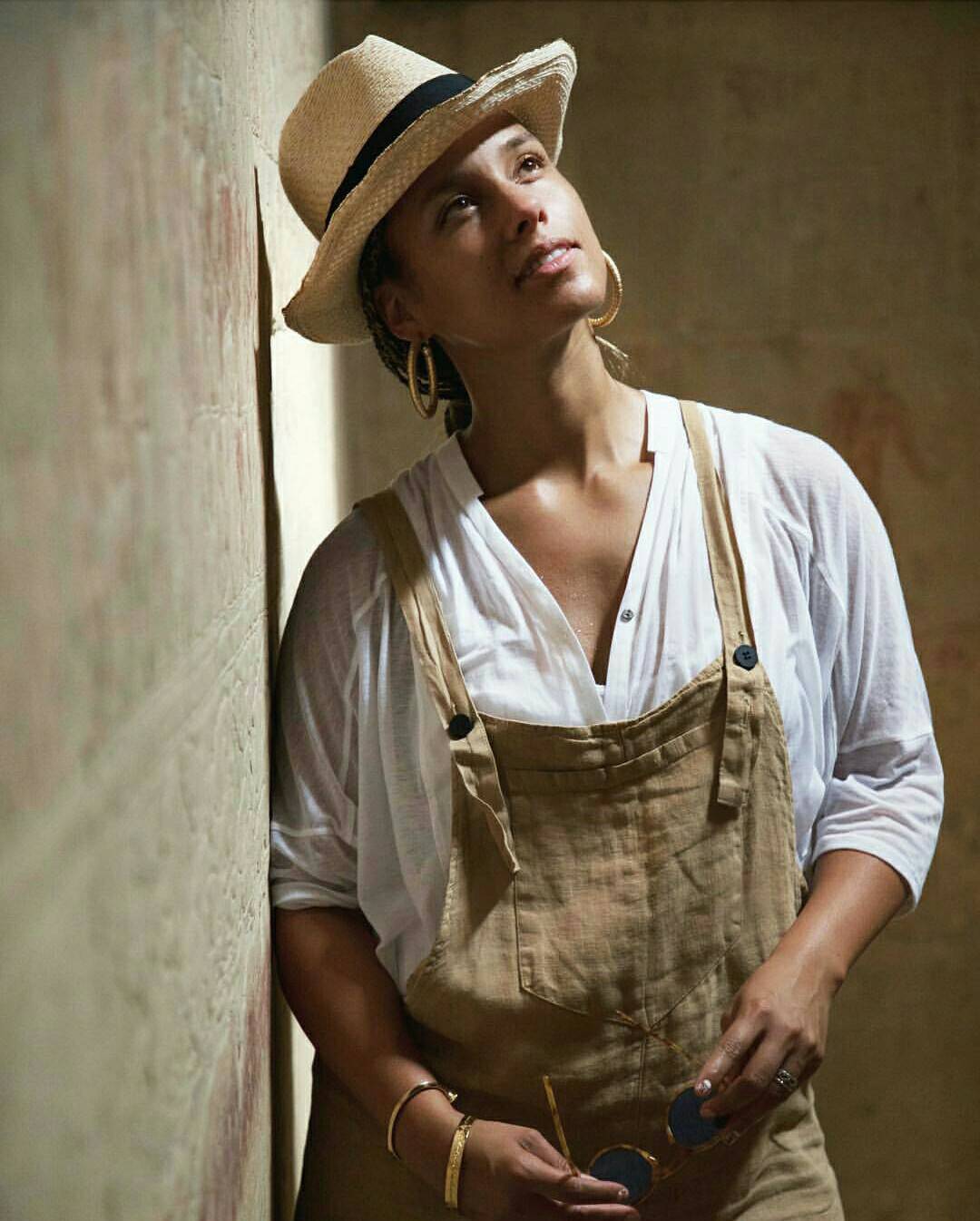 The singer and her family were found riding camels next to the pyramids, visiting the magnificent temples in Luxor, taking a ride on horse carriages and observing Aswan's natural beauties from a boat.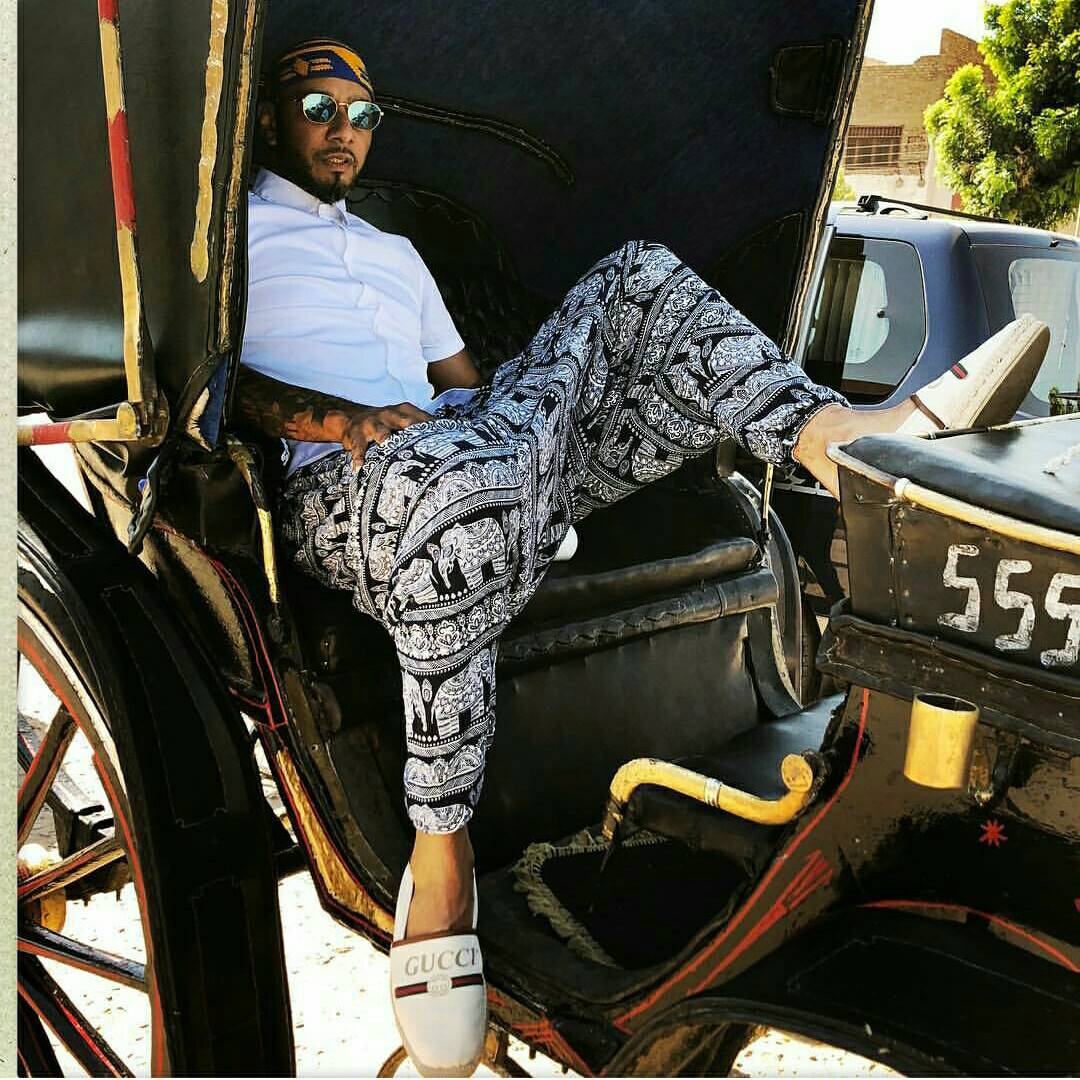 Swizz Beatz, originally from Eriteria, said that the experience in Egypt is about "exploring our own culture".
"We must learn about our own culture. It's sad they never tell us the truth about it," he said in one Instagram post, "I feel at home and at peace".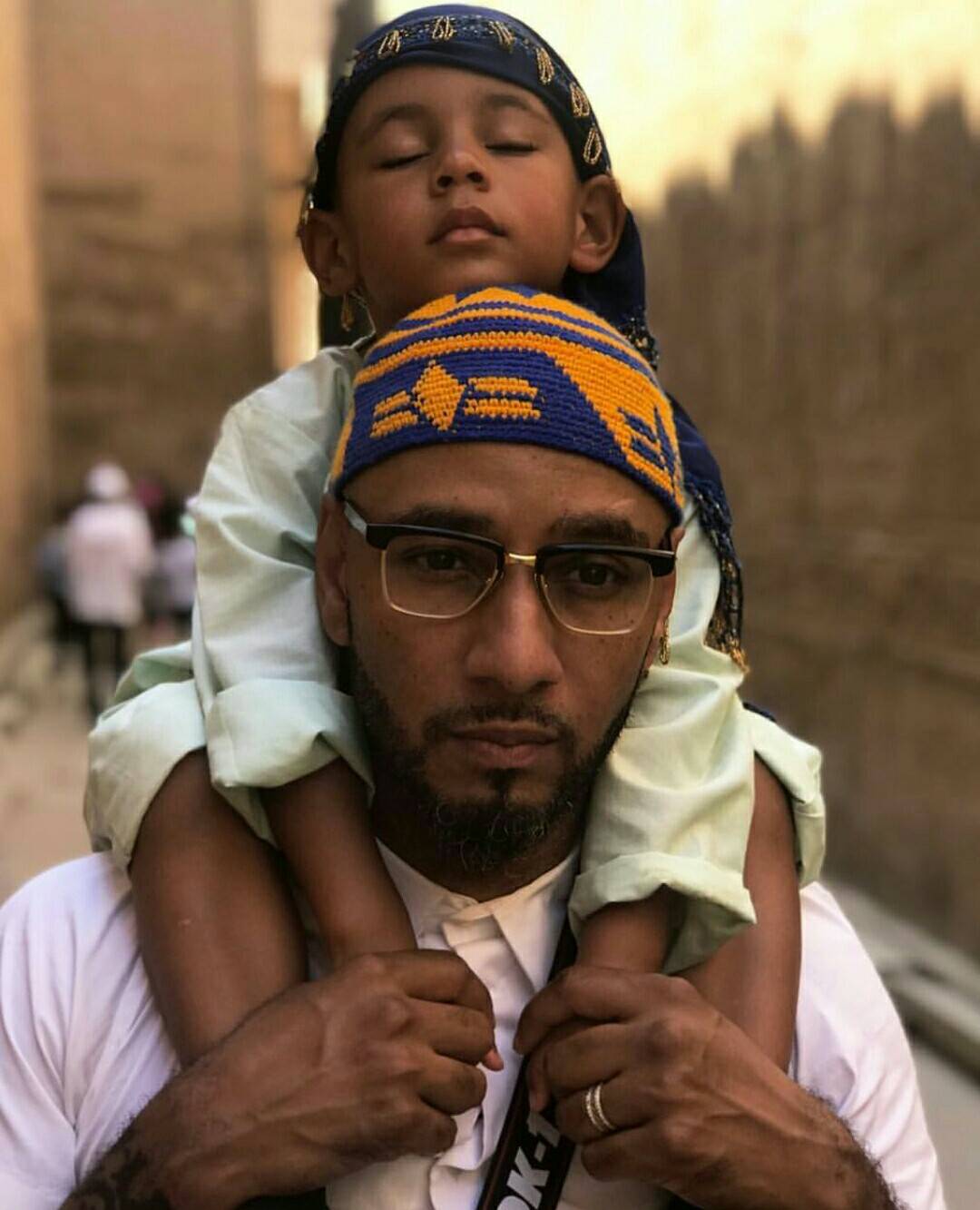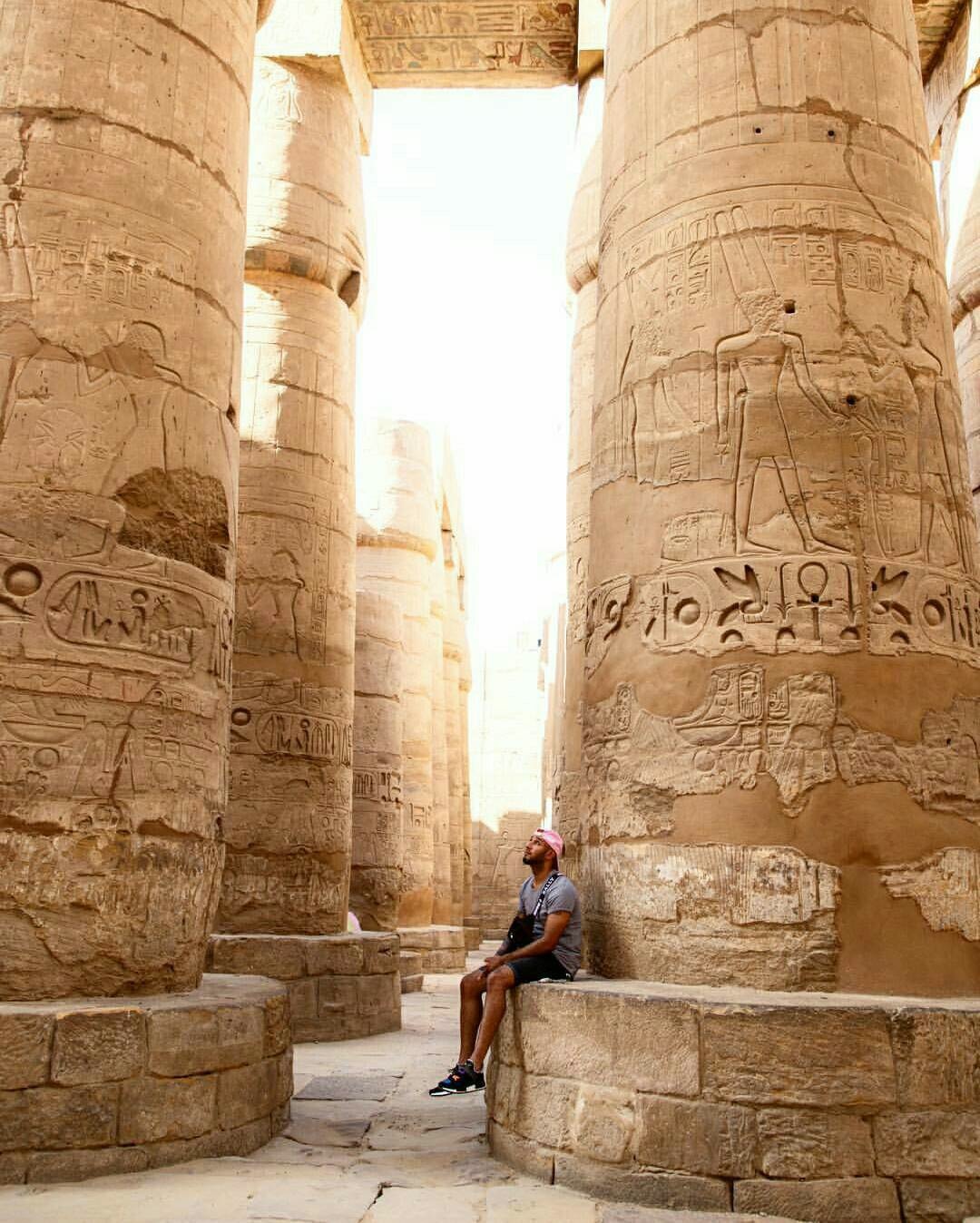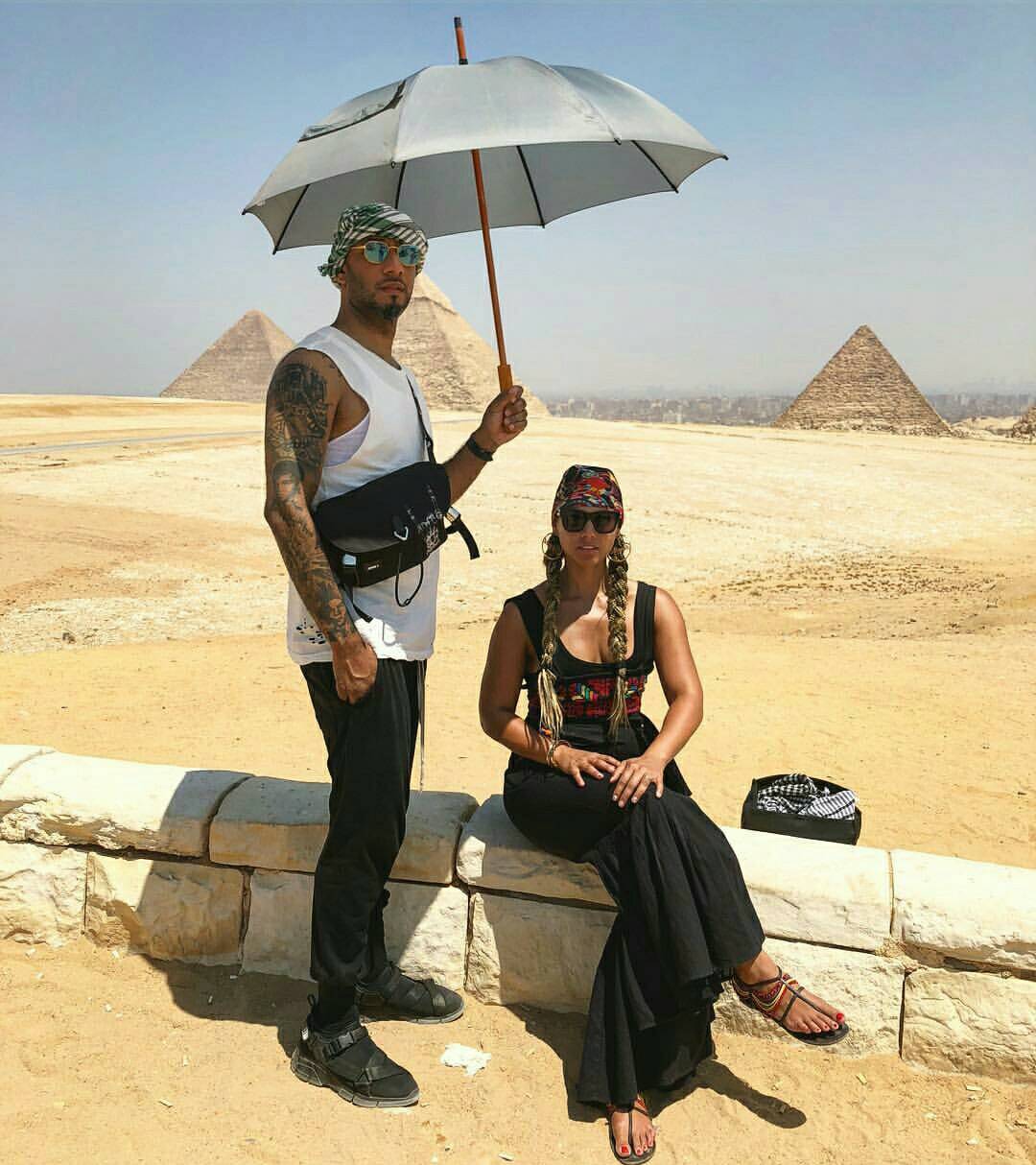 Source: Jordan Reforms Debated
{$excerpt:n}