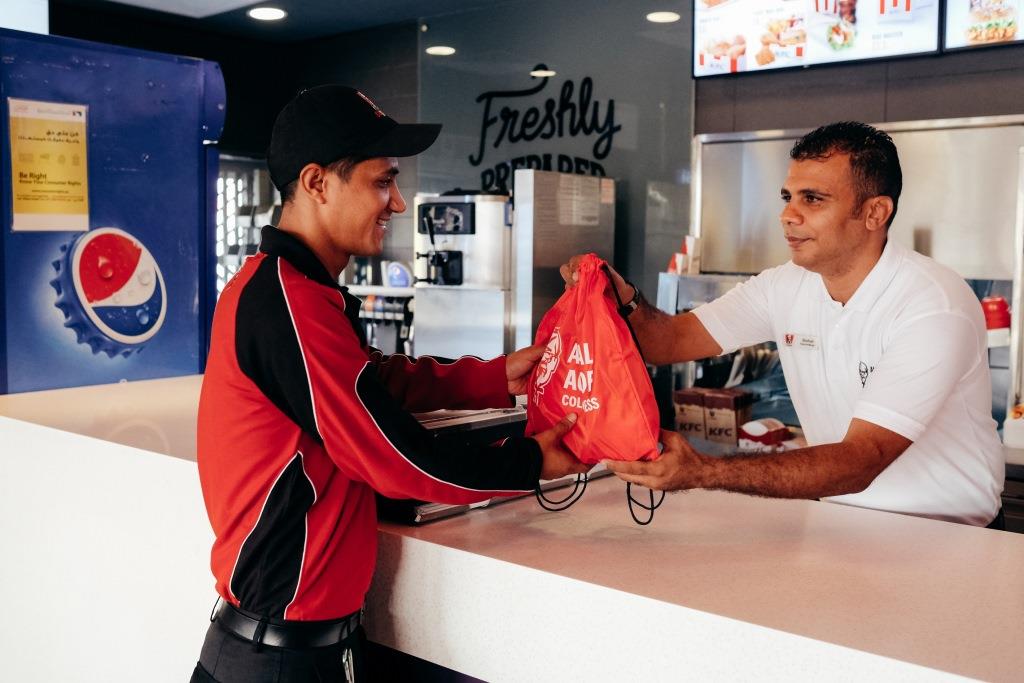 For many in Egypt, delivery drivers are unsung heroes. Whether it's 3PM and scorching hot or just after midnight, Egyptians use delivery services to have almost anything they desire delivered to their doorsteps: from groceries and medicine to fast food and gateaux.
In recognition of this, KFC is celebrating the 128th birthday of founder Colonel Harland Sander by launching 'Acts of Colonel-ness'. Launched on 9 September, Acts of Colonel-ness, a play on the words 'acts of kindness', is bringing together 300,000 KFC employees in Egypt and across 131 countries to inspire positive change within the community and remind communities to be generous and thoughtful.
To kick off this initiative, KFC teams in Egypt and other Middle-Eastern countries such as the United Arab Emirates and Saudi Arabia, are setting out to recognize the efforts of food delivery teams.
While tips are often the most common way people in Egypt express their appreciation to delivery drivers, KFC is asking customers to join on their journey of kindness by extending tokens of appreciation to recognize the great efforts of these relentless individuals –Â be it through spreading some cheer with a simple thank you, or by greeting them with cool refreshments to help them re-energize after their long drives
KFC, too, will be making sure to show its appreciation to its food delivery teams. According to a statement sent to Egyptian Streets, staff members from flagship stores across the three countries will particularly be extending a warm-hearted thank you to all delivery drivers.
"As the world's largest chicken restaurant, we believe it is our responsibility to give back to the communities where we live and work – especially as we continue to recognize the relentless efforts of our food delivery teams who have long been the backbone of our network," said Saber Sami, KFC's MENA PAK General Manager.
"Taking this one step further, we want to dedicate this year's initiative as a special token of appreciation for our delivery drivers, particularly for their unwavering strength despite tough weather conditions and heavy traffic."
In another statement to Egyptian Streets, KFC said it would be extending its gratitude to food delivery teams through various means.
"More than 1,000 drivers across the three markets will be personally greeted with 'Cool-ness Kits'," said KFC to Egyptian Streets, adding that it will be tracking how customers get involved in the campaign through the use of hashtags such as #KFC and #KFCArabia.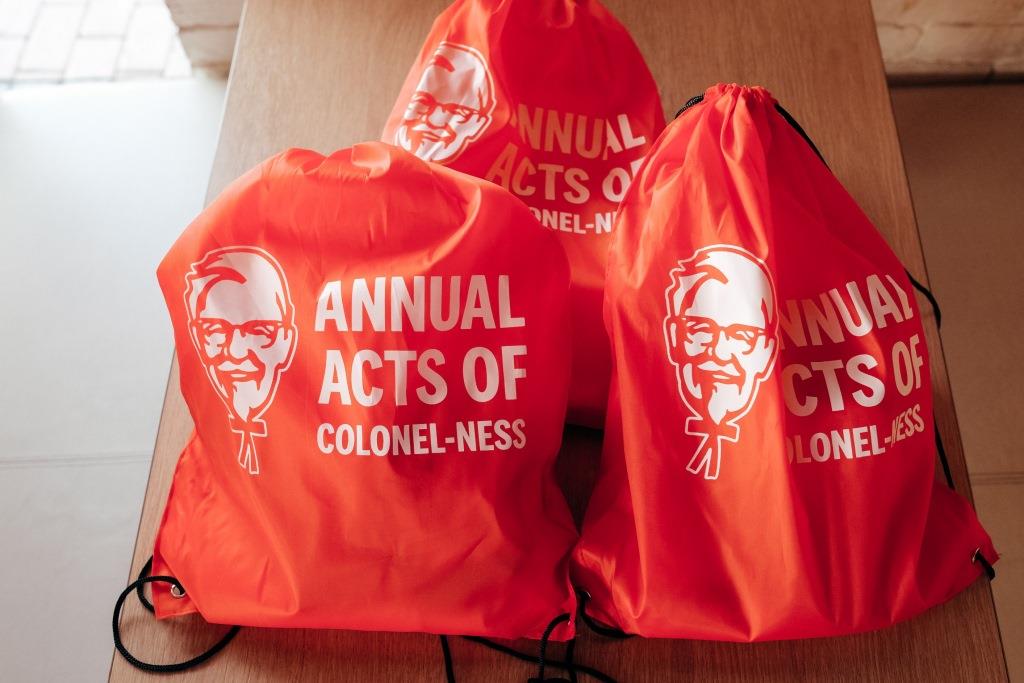 "These kits have been created with the aim of providing drivers with a boost of refreshment in the scorching heat, featuring various cooling products, as well as a special thank you note as a token of appreciation for their continued efforts."
Sami says that KFC has gone down this road as the persistence of delivery drivers ensures customers receive the quality of service they expect.
"Without their persistence, we would not be able to deliver our food to thousands of customers across the region on time and in the best quality."
Source: Jordan Reforms Debated
{$excerpt:n}