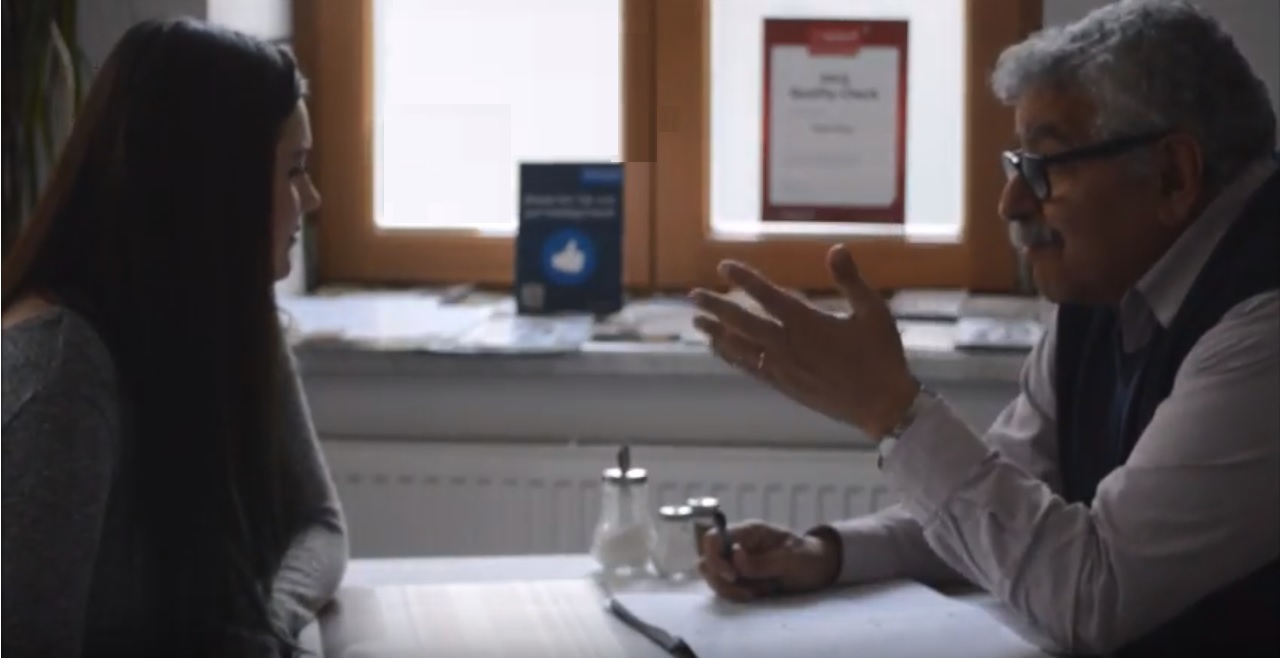 Former Egyptian Ambassador Dr Hadi Eltonsi is unlike many other diplomats in Egypt's Ministry of Foreign Affairs.
In 1977, two years after graduating from the Faculty of Medicine at Cairo University, Dr Eltonsi joined Egypt's Foreign Ministry where he went on to represent Egypt in Portugal, Bolivia, Panama, Russia, Guatemala, Honduras, and Namibia.
"Since my school years, my hobby was psychology and related sciences as I thought that life is a mission to maturate the soul," explains Dr Eltonsi to Egyptian Streets. "So in addition to reading about it, I joined the Faculty of Medicine to be a psychiatrist."
After graduating, Dr El Tonsi was provided a "great offer to work as a psychiatrist".
"But, I thought that to grow [in my field], I may also need to open up to other cultures and civilizations," says Dr Eltonsi about his decision to join the Foreign Ministry.
"That is why after two years of training and working as a medical doctor, I became the first medical doctor to join the Egyptian Ministry of Foreign Affairs as a diplomat."
While working as a diplomat in countries across the globe, Dr Eltonsi did not forget about his passion for science and psychology.
"My passion was always there," says Dr Eltonsi, adding that his experiences overseas continued to educate him.
"I learned how Americans chose their astronauts psychologically by training the person to always shift emotional attention outside the psyche to the world around to gradually get rid of inner negative energy and to achieve inner peace, providing them with abundant flexible energy to always be ready to face challenges and troubleshoot with finer senses and more comprehensive awareness and efficient decision making."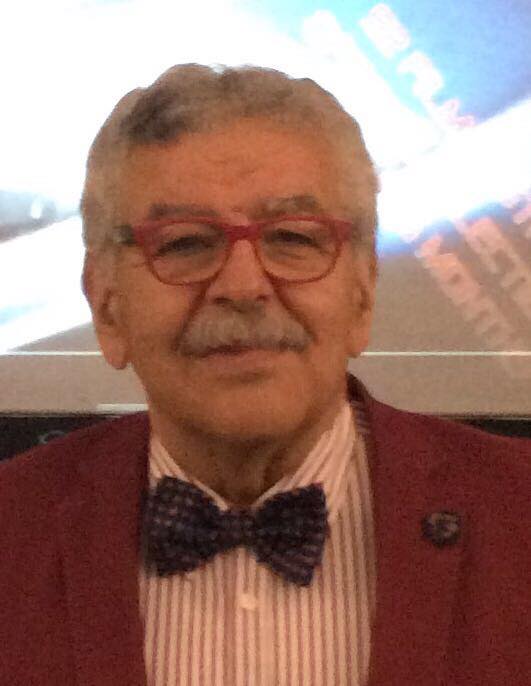 It was in later years during his career, such as his post in Guatemala, where Dr Eltonsi found more time to dedicate to psychology.
"I got certificates in 'Silva Mind Control', hypnosis, Pranic Heaing, Reiki, Quantum Touch, Family Constellation, life coaching among others," says Dr Eltonsi, adding that he practised various techniques while working, fine-tuning them while gaining more experience.
Dr Eltonsi found himself inspired and ended up writing a paper on 'Immediate Healing for Personality Development'. Dr Eltonsi's paper and method has been praised globally since it was published and patented.
According to Dr Eltonsi, Immediate Healing for Personality Development is aimed at providing people's lives "a new start – for body, mind and soul" through non-medicinal means. It is primarily aimed at those suffering from anxiety, depression, and other pain caused due to psychological reasons, but can also be used to tackle smoking, obesity and more.
In a number of conferences in Europe, including two in Vienna and Paris, Dr Eltonsi's patent has been described as "phenomenal", with the former Ambassador being asked to help researchers learn about the method first hand.
"[While practicing prior to publishing the paper] I found that I could conduct non-verbal transpersonal hypnosis: transferring energy, embodying the required personality, sending telepathically emotions, images, ideas, and attitudes to the client that I would non-verbally deeply hypnotize," says Dr Eltonsi about why he decided to patent his form of healing, which is performed in a period of three hours "painlessly and without complications".
"[I was able to] implant into the unconscious the required personality and objectives agreed upon during analysis with the client," continues Dr Eltonsi, adding that he believes the method can be practiced in a range of settings to tackle a number of issues within the framework of complimentary medicine. For example, the method can even be practiced in health and wellness spas and retreats.
The success and fascination of Dr Eltonsi's approach is obvious on the world stage. In 2018, Dr Eltonsi was selected as a keynote speaker for the 28th Euro Congress on Psychiatrists and Psychologists in Vienna, the Mental Health Congress 2018 in Paris, and the EuroSciCon Conference on Neurology 2018 in Paris.
Asked about his hopes for the future, Dr Eltonsi says he would continue to serve science and mankind world wide.
To follow Dr Eltonsi's work, click here.
Source: Jordan Reforms Debated
{$excerpt:n}